Eduyush Awards - DIPIFR Jun 22 Exams
Eduyush DIPIFR Jun 22 awards
Talent is something you're born with. Skill is something you earn.
Now there's a bigger reason to skill up and earn.
 We are happy to introduce cash prizes for students taking the DIPIFR Jun 22 exams enrolled through us
 Cash prizes
10K INR – for anyone scoring 87% + This has been our alumni highest. Beat it
5K INR – for anyone scoring 80% +
2K INR – for anyone scoring 75% +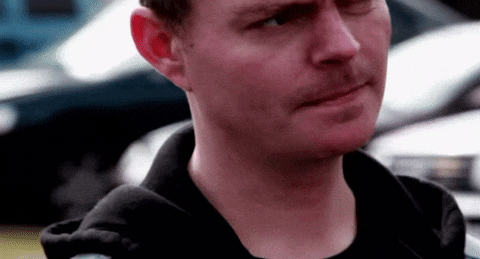 Terms & conditions
Just one, you should have an active Google classroom access for Jun 22 exams. No other ifs and Buts.
Cash prize will be transferred after the results via GPAY or bank transfer.
Happy Exam preparations. Book your exams now